Flooring Services | Modern Tile Flooring America
At Modern Tile Flooring America, we support you at each step of the flooring design journey. With total commitment to customer satisfaction, our team of flooring professionals has partnered to offer a full spectrum of services to help you achieve the home or office of your dreams. Just some of these services include kitchen and bath design, rug binding, patio installations, hardwood refinishing, and even floor leveling and moisture testing. Our services help make a difference in your home. Simply bring in your design plan and any samples you may have, and our design experts will assist you in finding the greatest match for your overall strategy and budget. Explore our full list of available services below.
Residential & Commercial Flooring Installations
Trust our team at Modern Tile Flooring America for professional flooring installations in commercial or residential spaces, following your purchase. Our flooring installs and products are backed by industry-leading warranties, including our Ultimate Confidence Guarantee.
In-store Area Rug Binding
Stop by our showroom with your carpet remnants or an existing area rug to be bound in-store. Worn, loose edges or unraveling fabric can be repaired by new binding. Typically using cotton or polyester, the fabric is stitched around the edges of your rug to keep it intact.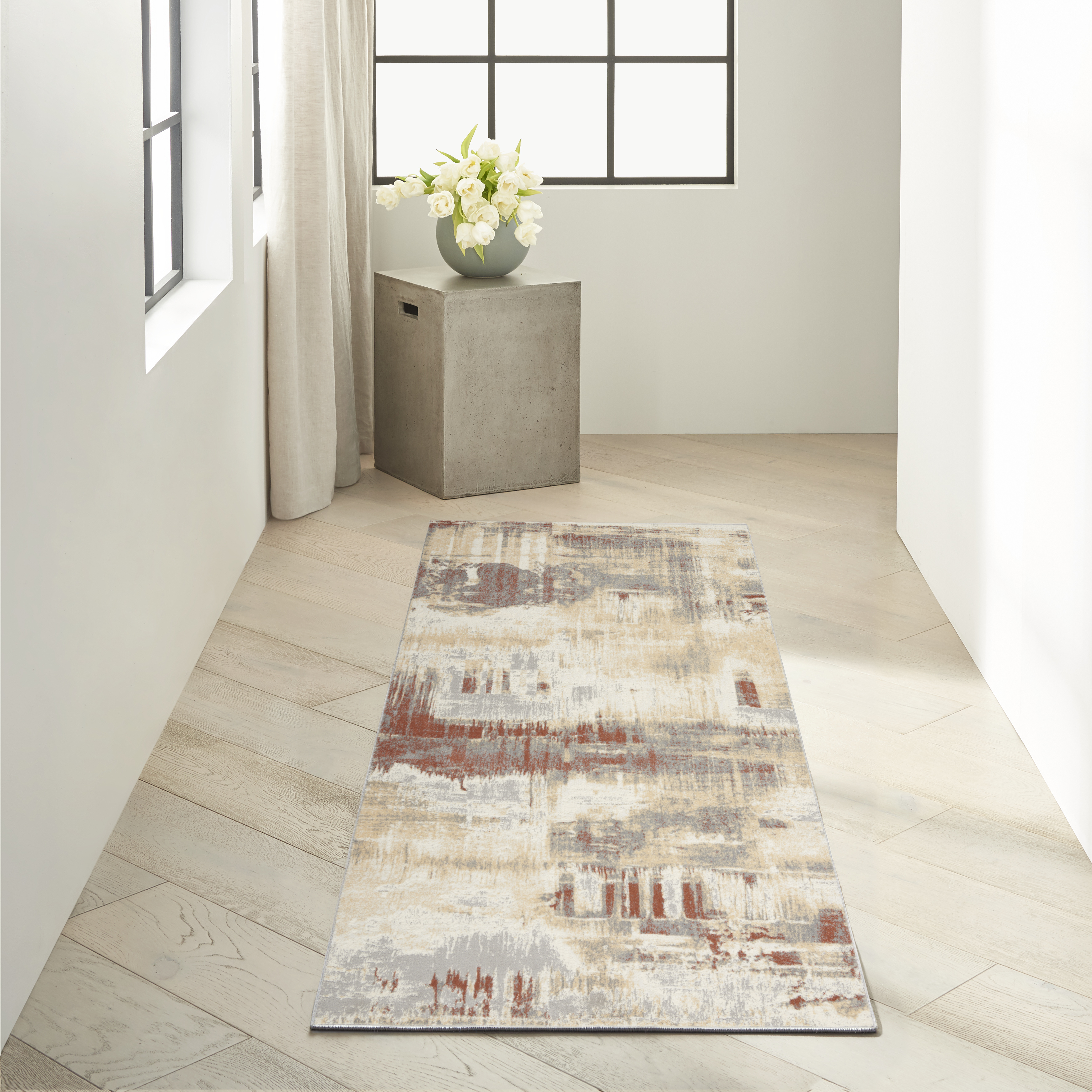 Flooring Financing & Insurance Services
Contact our store today to apply for special financing. We understand that any home renovation requires careful budgeting. Take advantage of our 12 and 18-month financing plans to make your design dreams a reality.
Do you love your hardwood flooring but desire a new stain or finish? Our technicians are available to sand down your existing hardwood and apply fresh stain and lacquer for a revitalized wood surface. Our hardwood refinishing can spruce up your existing wood color or give your floors an entirely new appearance.
Do you have a commercial space in need of some extra protection from heavy foot traffic? Utilize our industrial floor coatings to protect against corrosion and damage. Additionally, industrial floor coatings offer an added layer of shine, giving a clean, professional look to your flooring.
In need of some design inspiration? We offer interior design services ranging from color matching to kitchen and bath design and flooring selections. Our experts have an eye for fashion and functionality. Allow us to work with you on material selections, cabinetry, countertops, and flooring types that will complement your home or set the trend for new décor.
A new kitchen or bath design has a lot of moving parts, but we make it easy by combining online tools, premium materials, and in-person design. With the guidance of our designers, you can create any combination of flooring, countertop, and cabinet designs. Combining ideas such as the warmth of a solid-oak-wrapped kitchen with gorgeous granite countertops and cherry cabinets is a winning combination.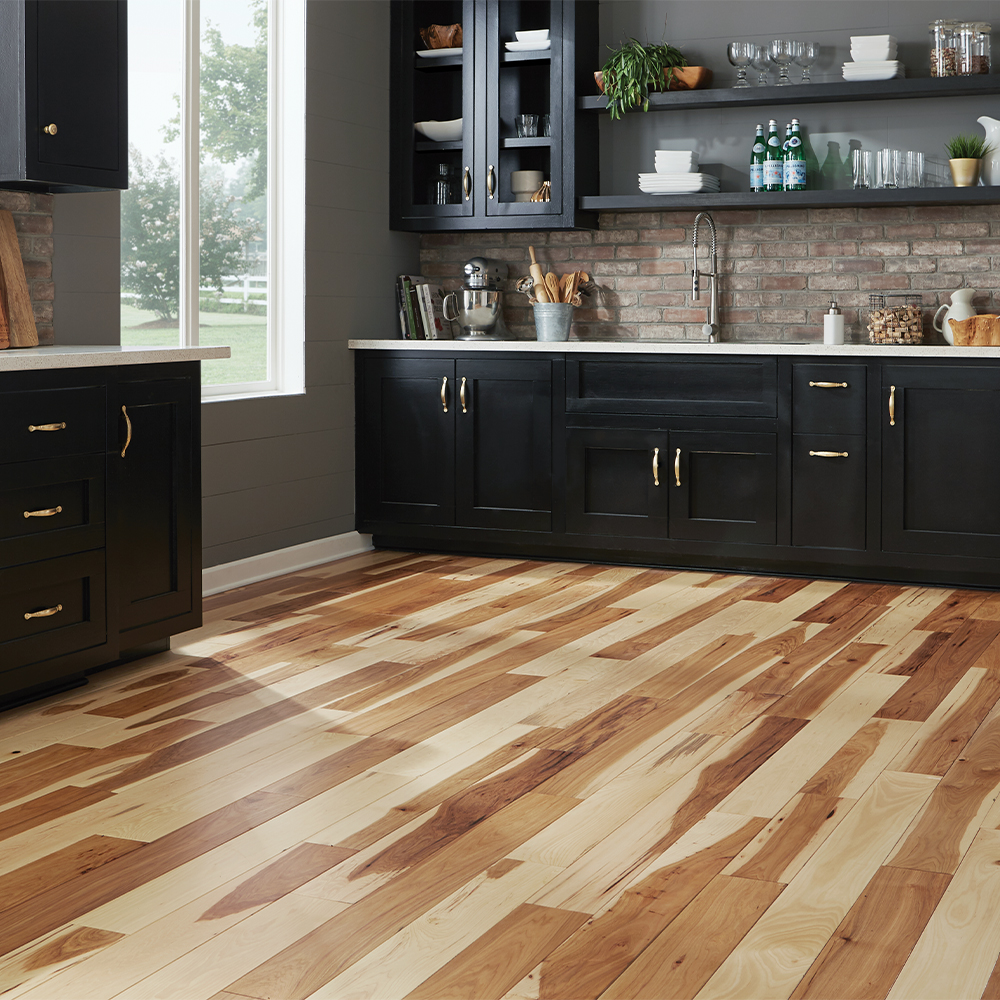 With upgraded tools, we can test the moisture levels in your floor and home to ensure the overall health and well-being of your flooring. Did you recently experience flooding or intensive water exposure to your floor? We can examine and assess any damages that may have happened.
From material selection to final material laying, patio installations may be a complex procedure. Slate, travertine, and other stone materials for outdoor patios are among the patio tiles we sell. Consult with our staff, and we'll devise a strategy to meet your landscaping requirements. Exterior walks and recreational places are best installed by Modern Tile Flooring America.
Do you have uneven floorboards, slants, or gaps? Our leveling services can help even and raise existing floor models for a level surface. Professional floor leveling can aid in the lifespan of your floors and help the security of furnishings on top.
Contact us today to learn more about each of the services Modern Tile Flooring America has to offer. We proudly work with clients in Kalamazoo, MI, and surrounding communities.